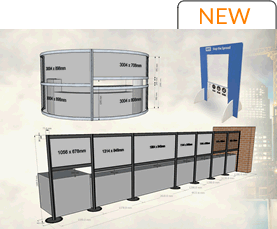 Read more +
SOCIAL DISTANCING SCREENS & PARTITIONS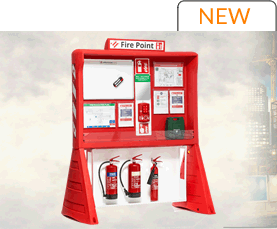 Read more +
RAMS BOARDS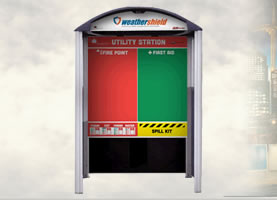 Read more +
WEATHERSHIELD SAFETY STATION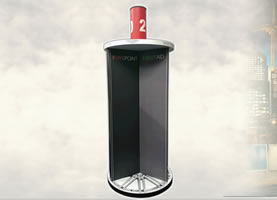 Read more +
INFORMATION STATIONS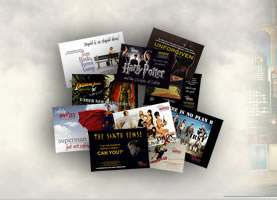 Read more +
DESIGN & CONCEPT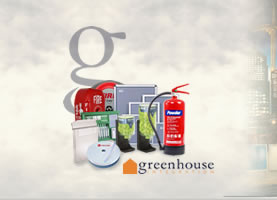 Read more +
SUPPORTING SERVICES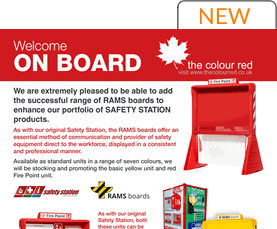 Read more +
NEW PRODUCT RANGE
INNOVATION FOR INSPIRATION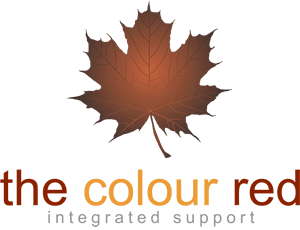 The Colour Red provides front-line support to projects across construction, civil engineering, nuclear, rail, aviation, and logistical industries. Our campaigns, designs, products and events assist project teams in communicating and delivering a productive and effective working environment based on a culture of safety and well-being.
From the critically acclaimed THINK SAFE WORK SAFE HOME SAFE campaign to the innovative, simple but effective SAFETY STATIONS, we are proud of our success and achievements to date and are delighted to have worked, and be working with, some of the leading industry names in Britain.
We offer a range of products to support and enhance project's communication and safety campaigns. We have the capability to adapt all of our products to suit your bespoke requirements upon your relevant enquiry. Most standard products are stock items and are available for next day distribution to mainland U.K.
Although our principle activities are as per detailed within this web site, we can also draw from a 'world class' pool of professional individuals, consultants and service providers, whose combined disciplines offer a fully integrated level of support that is available to you when you need it.